The next few months are going to be quite busy for us, but if we can pull off enough merch and ticket sales at the next few shows, we shouldn't have to come out of pocket AT ALL to finish the remaining songs on the album. 
We have Sergio's 30th birthday @ The Rail on 2-22 
Combichrist / King 810 / Killer's Confession @ The Rail on 4-9 
Sepultura / Sacred Reich / Crowbar @ Gas Monkey BnG on 4 -18
Click the STORE tab above and get yourself a ticket!!!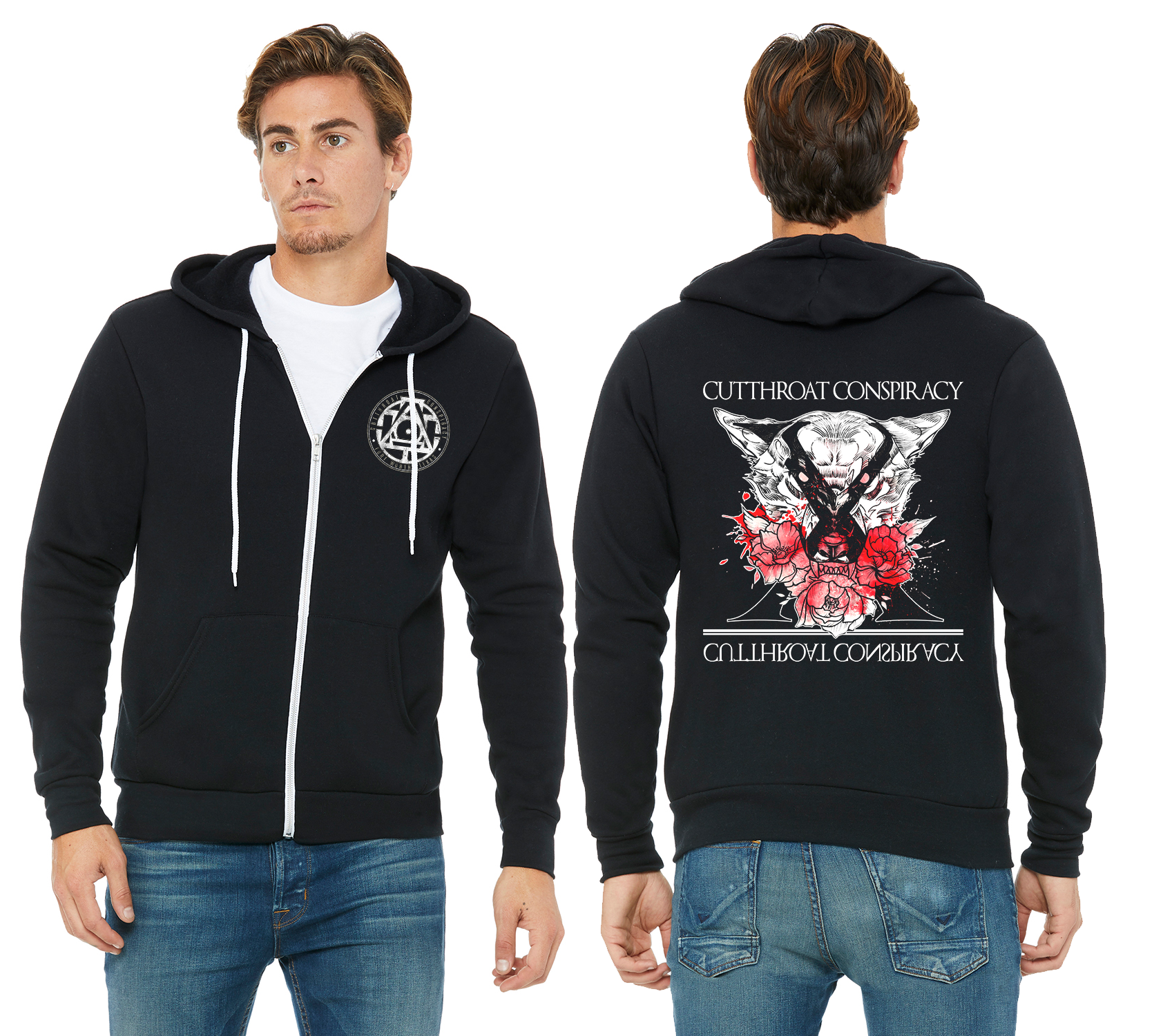 Be sure to check out our killer new zip up hoodie as well.